Think you can only indulge in a delicious, gourmet pizza within the walls of a restaurant or a pizzeria? Think again! It's entirely possible to make your own scrumptious pies at home using ingredients and supplies you probably already have on hand. It just takes a little creativity! Here are a few ideas to spark some inspiration:
Think Beyond Dinner
Who says pizza is just lunch or dinner food? Try making a yummy breakfast pizza like the ones from your favorite brunch spot. Add eggs, bacon, sausage, ham, or any of your other breakfast staples for a meal that could make even the biggest sleepyheads leap out of bed!
Switch up your Sauce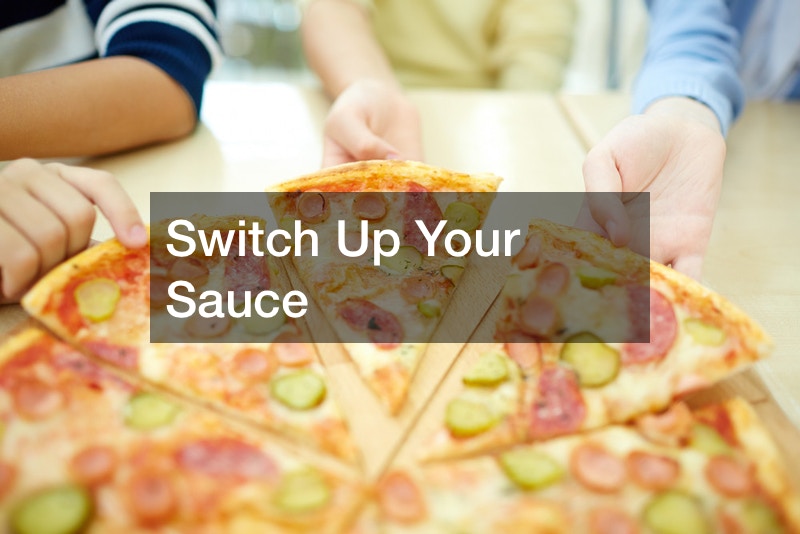 Tomato sauce is a tried-and-true classic, but you don't have to limit yourself. Why not experiment with different types of sauces for a completely different flavor profile? White garlic, basil pesto, or creamy alfredo sauces are just some of the fun ideas you can try.
Get Creative with Crust
Though traditional pizza has a flour crust, you can set your sights far beyond that.
Cauliflower crusts are a hugely popular option for gluten-free folks, and even gluten eaters will enjoy the taste. Other fun options include pita, naan, or even biscuits!.